Whether you're starting at the beginning or taking a second look at your brand, LUM's Build a Bright(er) Brand Workshop is your first step.
WHY REGISTER:
Align your stakeholders to minimize frustration and streamline your efforts.
Start your brand off on the right foot or redefine a brand that is disconnected or underperforming.
Define your brand so it speaks and matters to your audience.
Learn how to position your brand so it can grow.
Understand why consistency and alignment matter in brand delivery.
Learn how to combine business, marketing and branding to implement an effective brand strategy that attracts, engages, and retains customers.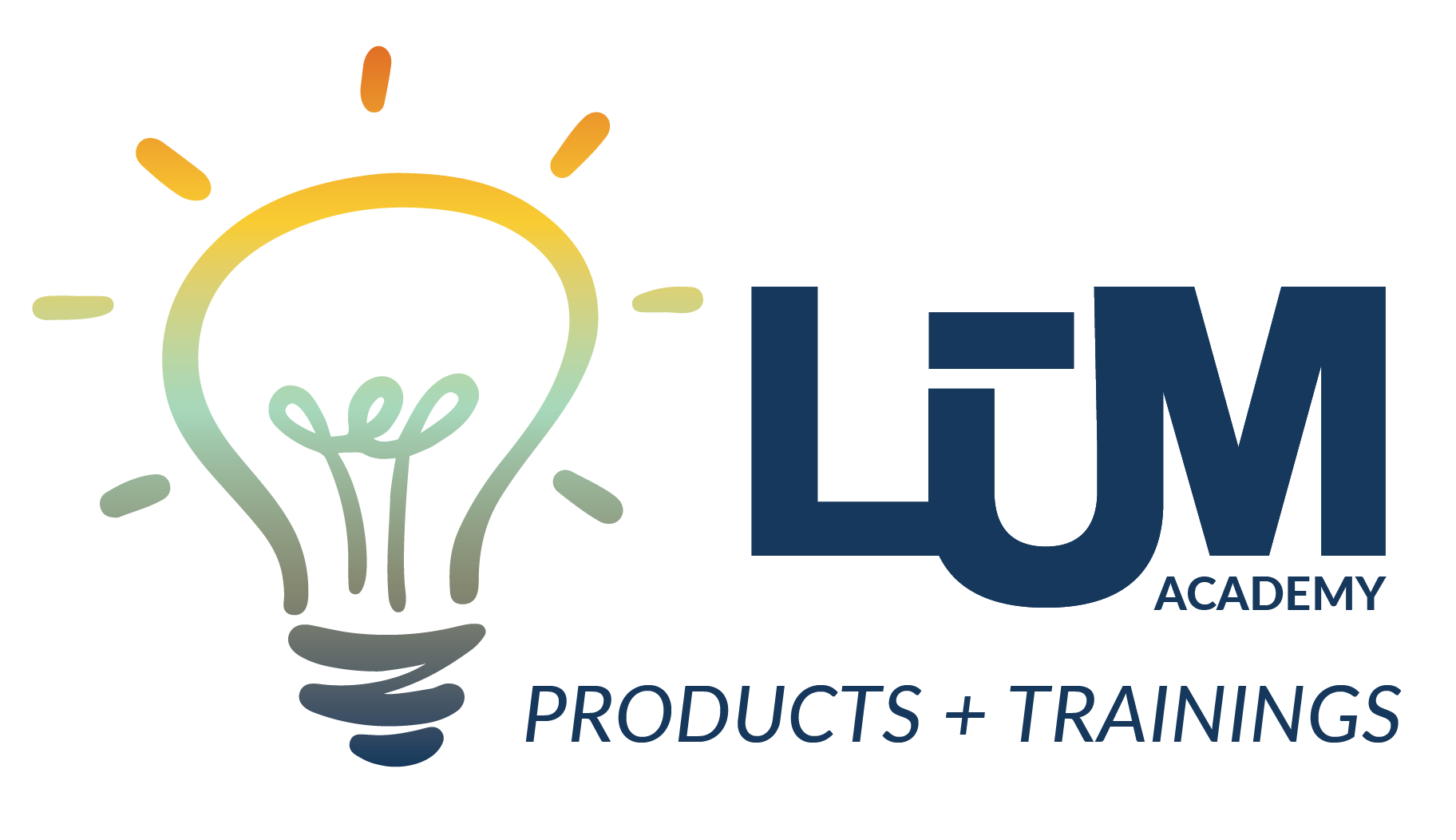 WHAT OUR CLIENTS SAY

LUM Studio's work has been instrumental in helping the WYCC reach a broader audience across Wyoming and helping to evolve our outreach efforts. The collaborative process with LUM Studio from the beginning was effortless, and their team has always been attentive to our needs and extremely flexible. Their expertise and responsiveness set them apart from other marketing agencies, and most of all, the quality of their work has gone above and beyond our expectations. Deciding to partner with LUM Studio was and continues to be an exceptional investment for our organization.
GARRET POSTE, WYOMING CANCER COALITION



THE PROOF:
We've completed numerous Building a Bright(er) Brand Workshops for some amazing brands. Want to see where they landed?
WHAT YOU GET:
Following the Workshop you will receive a customized Brand Kit that identifies:
Clear, cohesive brand descriptors
A succinct purpose and vision
Ideal audience persona
Key messaging themes
A Brand Deck that sets the tone for your brand
Clear brand direction and a roadmap for moving forward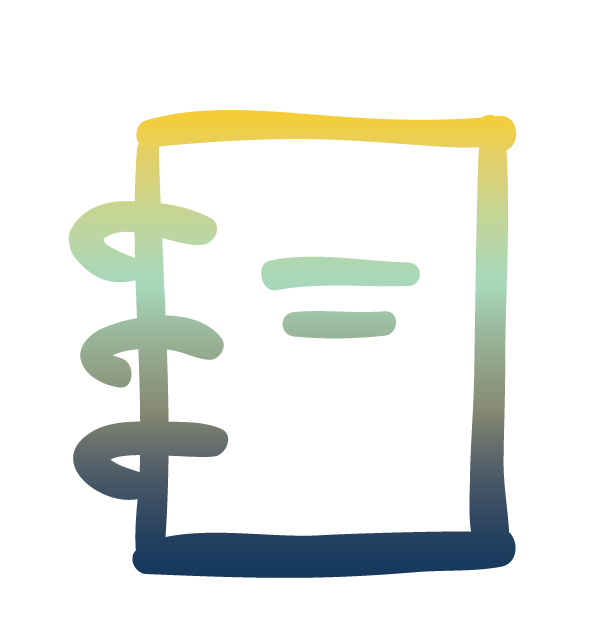 We'll lead you through an intensive and effective Branding Workshop.
You'll include 2-6 people to participate that are leaders, guides, visionaries or decision makers for your organization.
We'll facilitate immersive exercises and conversation to help you dig deep.
You'll step outside your normal view to define a brand that matters and speaks to your audience.
We'll create opportunities for insights and exploration.
You'll walk away with an understanding of how your brand, voice, tone, and direction can resonate with your ideal audience and impact your business goals.
We'll follow up with a customized Brand Kit that sets you on your way and offer a one-time, one-hour consulting session to ensure you're ready to move forward.


NEXT STEPS:

Want help on your next steps? We'd love to help! LUM Studio can assist you beyond a Build a Bright(er) Brand Workshop. Let us help with:
Brand Update
Naming
Logo Design
Brand Development
Messaging Development
Brand Strategy
Brand Implementation
Your intake form has been submitted. Check your email for a copy of your responses. If you're accepted, you'll receive an email with a link to checkout.
Frequently Asked Questions
How do I know I need a branding workshop?
If your business is brand new, disconnected with your customers, unaligned with other marketing strategies, unable to find a voice, or simply has no branding that separates you from competitors, it's time for a branding workshop. Branding can connect you with customers, gain market attention for your business and offerings, spark curiosity, help you stay current in your industry landscape, and shape your identity as a business. In a nutshell, it's important!
Can I purchase Build a Bright(er) Brand Workshop if I'm not local to Casper or Wyoming?
Yes! While we love to work with teams in person, we can also facilitate a successful Workshop over Zoom. We can send any tools you'll need ahead of time and ensure a lively and engaged experience. If you prefer to have us in person, travel can be added to your Workshop.
How long is the Build a Bright(er) Brand Workshop?
The Workshop will begin at 8:30 AM and ends at 2:30 PM. So, a total of 6 hours. Don't worry we'll take a couple breaks, including one for lunch. 😉
How many people should participate in Build a Bright(er) Brand?
4-6 leaders, guides, visionaries, or decision makers for your organization should attend. We want varying opinions and insight, but we don't want to muddy the effort or results. More participants can lead to wasted time or non-consensus. LŪM will have three team members bringing diverse backgrounds and expertise to the table in areas of branding, strategy, audience analysis, messaging, design and more. 
How much does Build a Bright(er) Brand cost?
After you complete the form, LŪM will contact you within 2-business days to ensure this workshop is a good fit for you, provide pricing and answer any additional questions you have. You'll have the option to move forward or pass. No pressure at all!