Let LUM create a customizable template for all of your PowerPoint presentations
LUM will make it easy for you to show up and show off at your next presentation. Your audience will see you as a trusted, thoughtful expert. It's the first step in getting them to take action. Don't waste any more time with wordy and unattractive slides that leave your audience bored and underwhelmed. Get a high quality, big impact presentation template that showcases your brand today.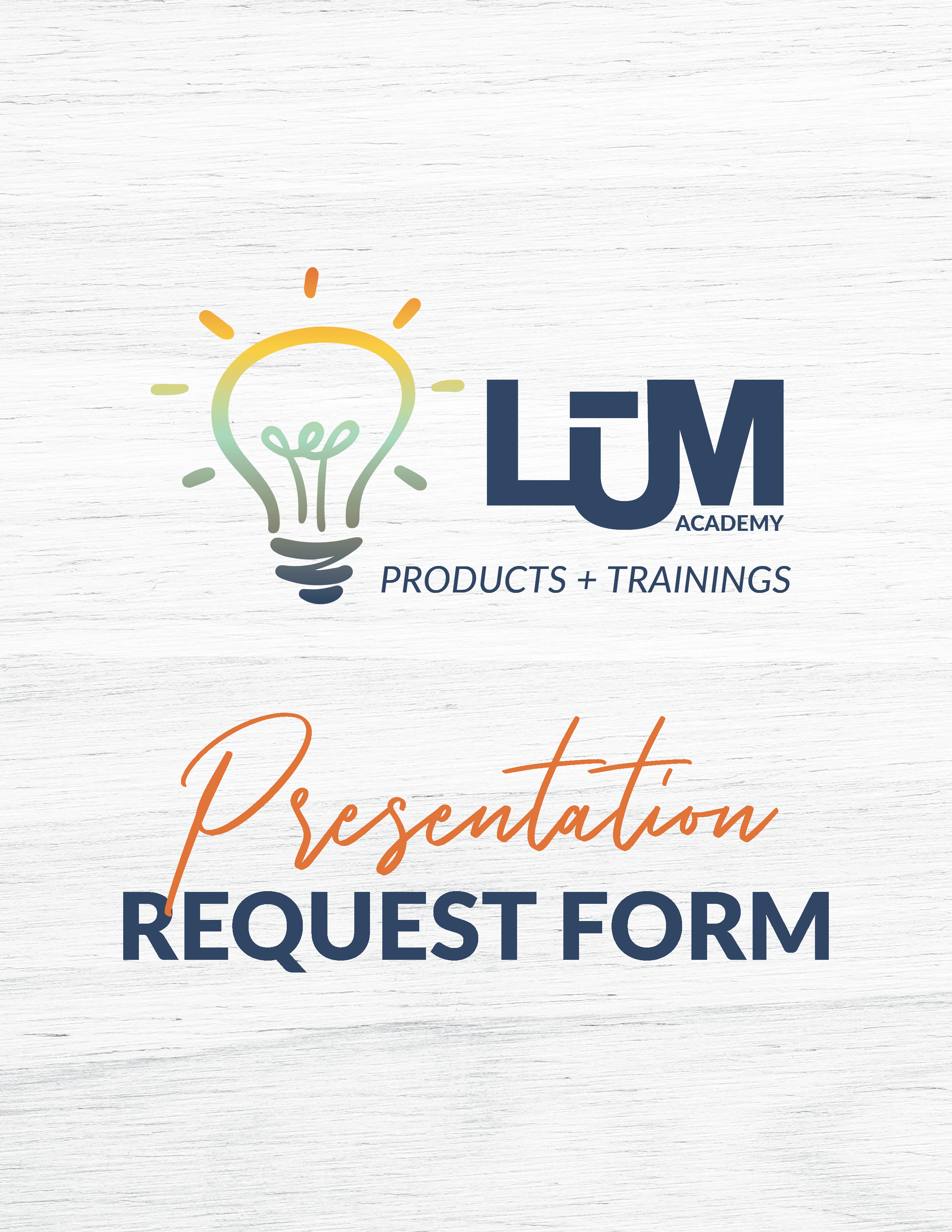 Complete the Presentation Request Form and submit your logo, brand colors, brand elements and any other important assets that you'd like to see included. LUM will create an 15-20-slide template deck with a variety of layout options that allows you to customize every presentation while still maintaining your brand look and feel.
You'll receive two rounds of edits to get your presentation finalized. Plus, we'll provide you a video (example below) on how to edit the slides to ensure they maintain the same high quality impact in every presentation. Please note, we won't be adding content to the slides, but creating an easily editable, designed template for you to customize over and over.
No design will begin until the form is completed and assets are submitted. Logo, font and brand colors are required. You will have 90 days to access this product.
Branded PowerPoint Template & Tutorial Example
Your intake form has been submitted. Check your email for a copy of your responses. If you're accepted, you'll receive an email with a link to checkout.