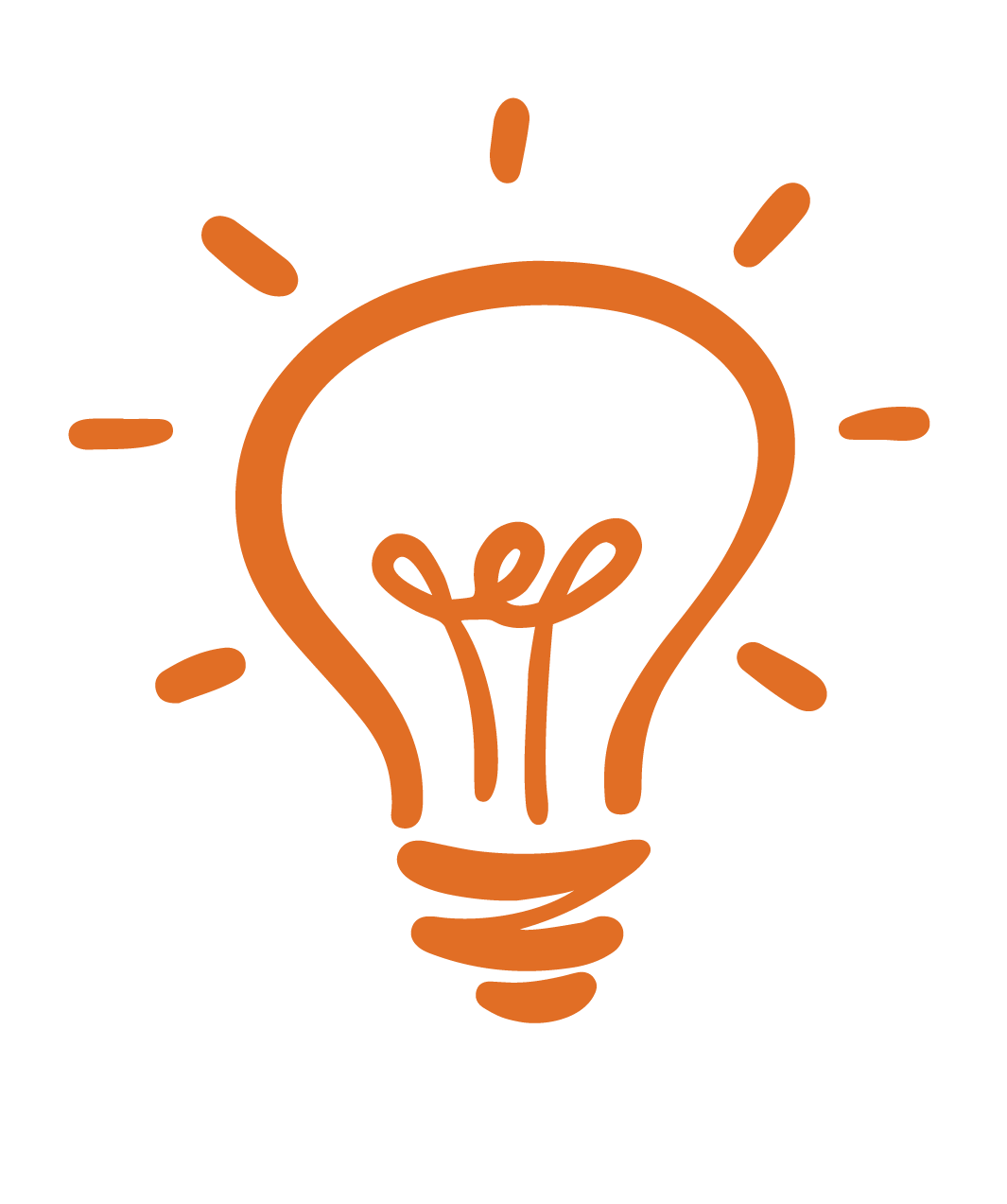 LUM Studio is a full-service marketing and communications firm offering implementable and practical marketing products and trainings to ignite bright, bold brands. LUM products and trainings allow you to execute your marketing from your office and within your budget. Don't do your marketing alone, ignite your business with confidence. View all our products to get started.
Get lit with the LUM Academy. Whether you are looking for a quick guide to boost your marketing or a full training to show you the ins and outs of content marketing, branding, social media, or all things marketing, LUM Studio Products & Trainings have you covered. Be sure to check back often as we'll be adding to our offerings regularly.
Check your inbox to confirm your subscription.